Does your air conditioning unit require R22 Freon? Are you aware that by January 2020 this type of Freon will no longer be available? https://www.epa.gov/
Call Air Dynamics and let us help you understand and prepare for the future. https://www.airdynamicsms.com/contact-us/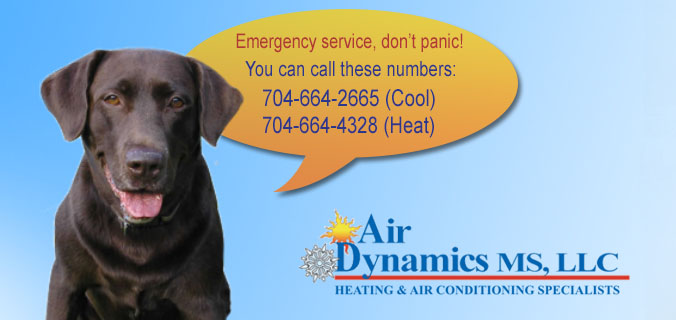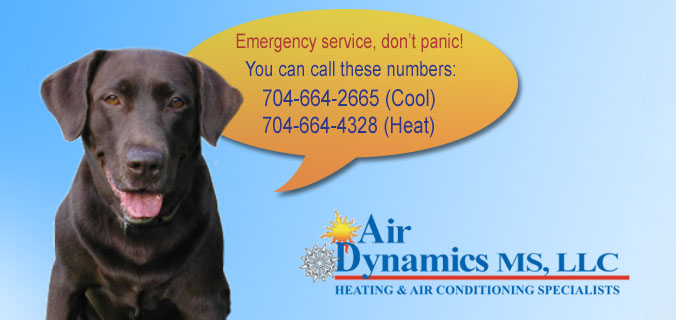 R22 Freon is a gas that contributes to the depletion of the ozone layer. We rely on the ozone to absorb harmful UV radiation, therefore, the use of this gas is being phased out. It has reduced the amount of Ozone Depleting Substances that may be produced and imported.
If your system runs on R22, there is no need to replace your existing system. When it requires service there are a few options. R22 Freon can still be used to service existing air conditioners, however, supplies will become more limited and possibly more expensive. You may need repair to damaged refrigerant lines.
There are "drop-in" refrigerants that can be used in place of R22. Using this type can result in decreased performance. Drop-ins should only be used as a quick or temporary repair.
To save money on future repairs and do your part to help the environment, you should consider replacing your air conditioner. Although this can be costly it will help in the future. Newer systems use refrigerants such as R410s, that are acceptable. There is an added benefits too. Increase the resale value of your home!
We have many happy customers in the Lake Norman area (Huntersville, Cornelius, Davidson, Mooresville, Sherrills Ford, Denver), North Charlotte, Troutman, Statesville, Concord, and Kannapolis. We are committed to keeping you comfortable and meeting your heating, cooling and electrical needs.
Visit our project gallery to see our qualified staff at work. You won't be disappointed. Let us serve you! https://www.airdynamicsms.com/project-gallery/