Contact Us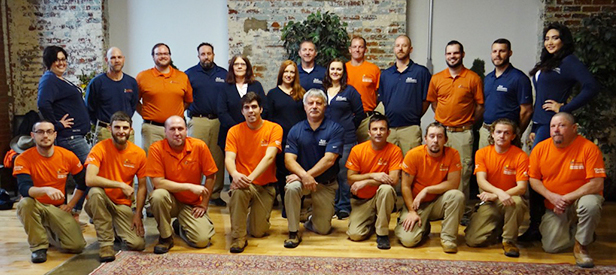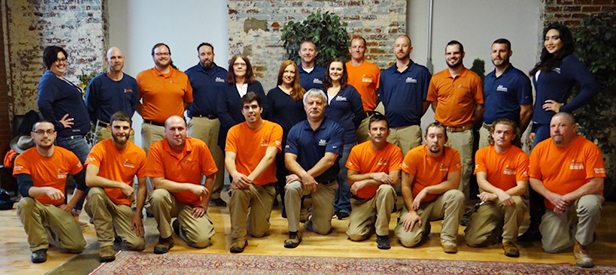 NO HEAT? NO AIR? NO WORRIES! Call 704-664-COOL (2665) OR 704-664-HEAT (4328). Someone always answers the phone to send a technician to your rescue.
We also welcome your comments and questions. Purchasing and properly maintaining heating and cooling equipment is not always a simple or inexpensive undertaking. Like most industries, new technology along with new energy-saving legislation keeps the heating and cooling industry in an ever-changing setting. We are here to help you in any way we can to keep up with these topics.
Dispatch a Service Technician for Repairs – customercare@airdynamicsms.com
Energy Savings Program (Maintenance) – service@airdynamicsms.com
Replacement, Sales and Installations – info@airdynamicsms.com
Please call for Service  (all brands), Maintenance  (all brands), or Sales (free quotes on system replacements).
704-664-COOL (2665)        704-664-HEAT (4328)
Business Hours: 8am-8pm Mon-Sat     After Hours appointments available.