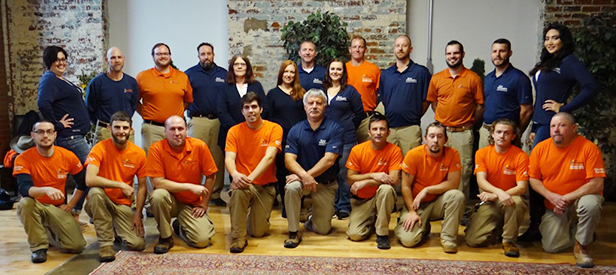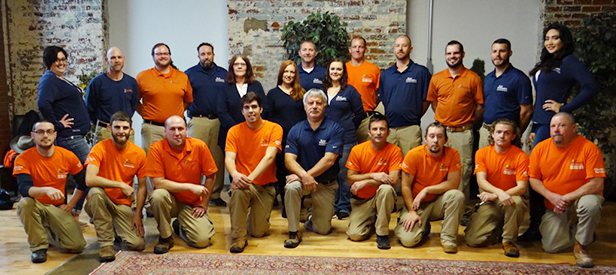 What is the new HVAC System cost for Residential or Commercial use in the Lake Norman Area?  Because there are different brands and models that can work for each installation as well as possible options, there are too many variables to list prices here.  At Air Dynamics, we proudly employ NATE-certified technicians and only install quality products.  It's best to think about the long-term cost not just the install cost.  Call us at 704-664-2665 and we will get you a FREE QUOTE for a quality system installed and serviced by certified technicians.  For more information about the cost of a new HVAC System use this link.
Wes Stevens
Air Dynamics MS, LLC
704-664-2665 (COOL)
704-664-4328 (HEAT)
NOTE from our Webmaster:  I have been a customer of Air Dynamics for over 30 years.  Air Dynamics has been my customer for less than 4 years.  I was very excited when they became my customer because I know about the quality service they provide.  I have always gotten excellent service and had a new HVAC system installed by them about 10 years ago at my home in Mooresville.  When they came out to quote the system, they told me when they could perform the install.  When the day came they were there on time and finished on time.  They were very courteous and respected me and my property.  I could not have asked for a better result.