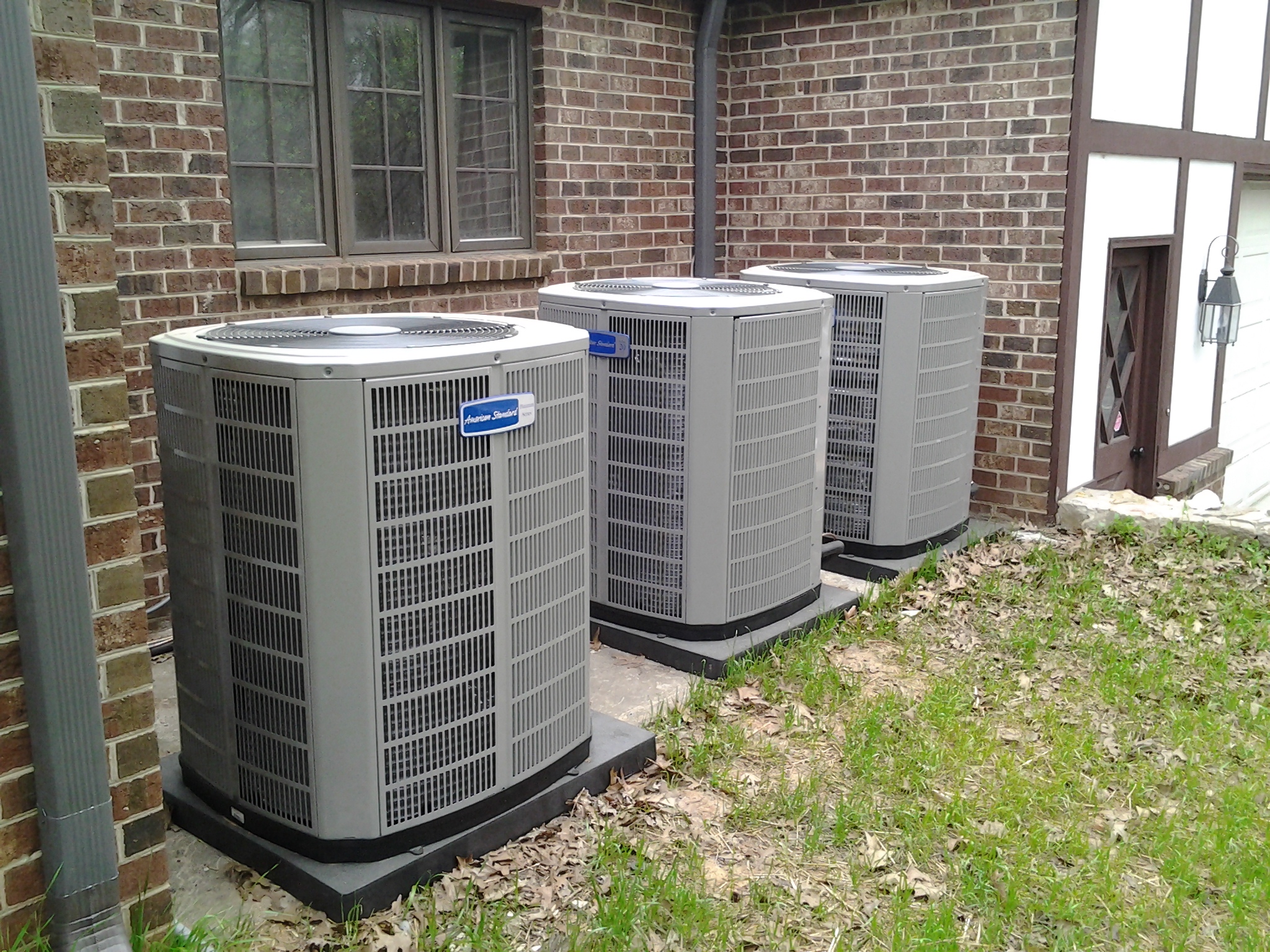 How Much Does A New Air Conditioning Unit Cost to Install in the Lake Norman Area?
This is a continuation of our last post with more details about the cost of a replacement HVAC unit for a residential location.  Please keep in mind every application is different and these are only averages.  In the Lake Norman Area, the average cost to replace an Air Conditioning unit is around $5000.  The typical range is from $3500 to $6500.  Some installs can be as low as $1700 but this is very rare.  On the high end some can go up to $9000.  Every installation is different and cost will vary.  Some new HVAC System installs will require more than just the system itself.  New or upgraded duct work, electrical and other items needed but not part of the system itself.

Things to consider include installation cost, maintenance cost and operating cost.  All of these should be considered in your decision.  A low-cost HVAC Unit now will cost more later.  Call Air Dynamics at 704-664-2665 to get a FREE Estimate to install your new air conditioner unit.  We will help you understand the decisions you will need to make about your new HVAC System.


Wes Stevens
Air Dynamics MS, LLC
704-664-2665 (COOL)
704-664-4328 (HEAT)