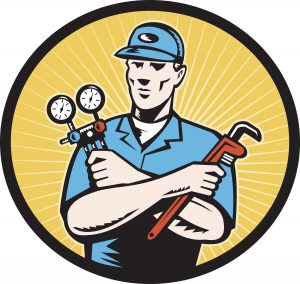 In the midst of all this heat, you don't want to get stuck without a properly working AC Unit!  Not all AC repairs are simple and easy to diagnose.  Emergency issues should be addressed immediately to avoid further damage to the unit or home, other issues are not as dramatic and can be dealt with during normal business hours.  How do you determine the difference?  Calling Air Dynamics MS is the answer.  We can quickly diagnose your issue with a few questions and send someone over immediately if needed.
Our basic questions will include:
What is the Brand of the Unit?
What is the Model of the Unit?
What is the Age of the Unit?
What is the Issue are you experiencing?
Our courteous and experienced technicians will arrive on time, ready to address your air conditioner.
Older air conditioning systems are not as efficient as the new ones, if your AC is 10 years old or more, we can save you money on your monthly energy bill!  We have numerous options for a variety of applications; we make sure you get what you need without exceeding your budget.
Call your local and dependable Mooresville HVAC company, we have severed Lake Norman area residents for over 2 decades.
Wes Stevens
704-664-2665 (COOL)
704-664-4328 (HEAT)
Air Dynamics MS, LLC