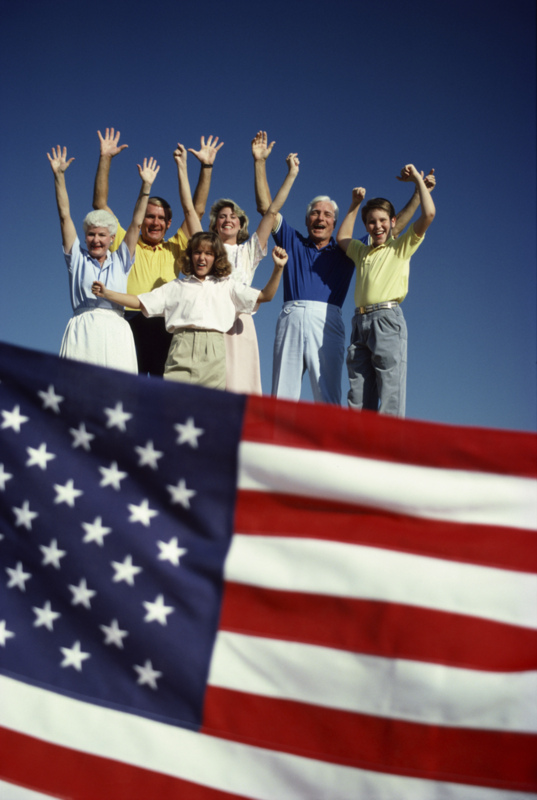 Air Dynamics is your local licensed HVAC Service company.  We service all of the Lake Norman Area including Mooresville, Statesville, Davidson, Denver NC, Cornelius , Huntersville and more.
With the July 4th holiday coming up don't forget to get your HVAC System serviced   Maybe you have a nagging noise or it is not cooling as good as it did.  Remember those problems never get better on their own.
Most people will have a lot of friends and family in their house over the holiday.  Call us and let us fix those nagging problems before you have company over for the holiday.