Air Dynamics is your LKN source for fully trained HVAC replacements.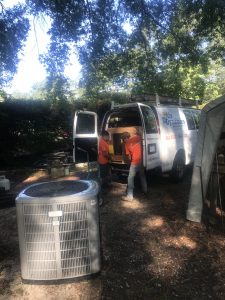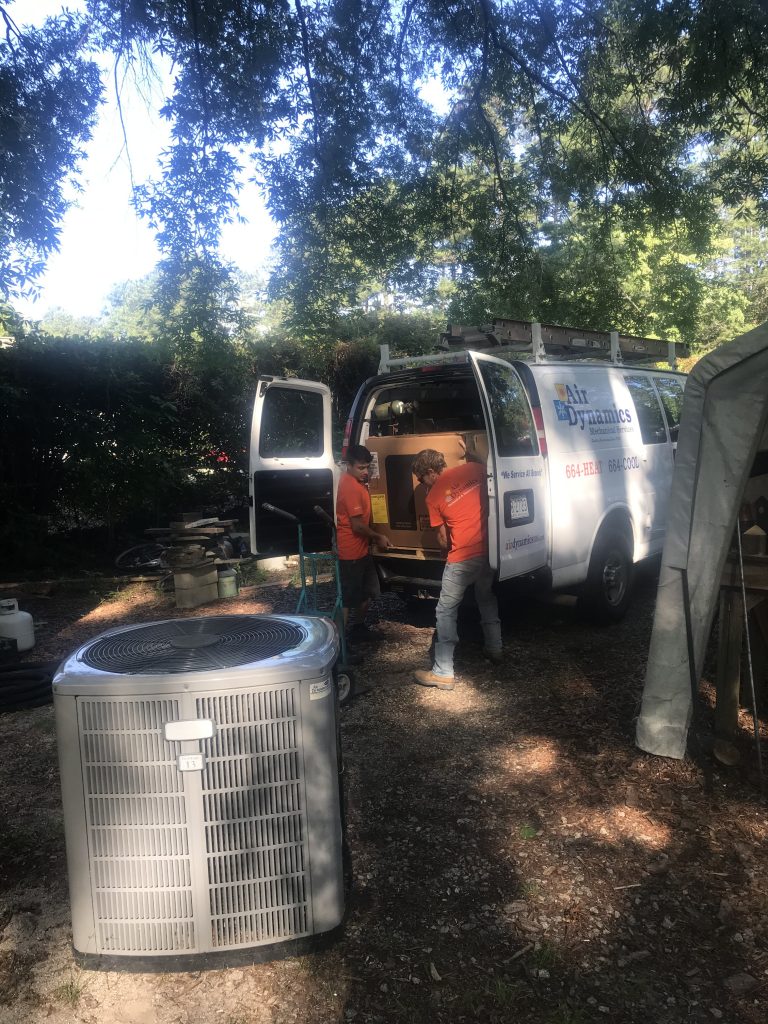 If your HVAC System is failing or just having trouble keeping up, call us at 704-664-2665. We will come check your system and adjust or repair as needed. In some cases it does not make sense to repair an old unit. We will go over your options and let you decide what course to take. If you choose to have the unit replaced, we can do that. Usually with in a few days. We will order the proper system for your home and get it professionally installed.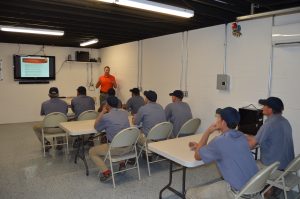 Our team gets regular training on the latest tools and techniques for installing and servicing your HVAC System to keep it working at peak efficiency.
We also have a tune up program and HVAC Tune-up customers will receive two tune-ups per year and 15% off parts and repairs. Book your Energy Savings spring tune-up too. Visit us online and check out the details. https://www.airdynamicsms.com/
Now is the time to get your HVAC Summer Tune-up on our schedule. Don't miss out on the incredible discount you can receive by joining our tune-up program.
Servicing Mooresville and the surrounding Lake Norman region. Neither rain or fog will keep us from making our rounds. That's dedication. Our friendly, well-trained professional team is dedicated to doing the best work for you, respecting your schedule and arriving on time for your HVAC Summer Tune-up appointment. From the office staff to our field staff, making your HVAC Summer Tune-up appointment is a breeze. Call us today at 704-664-2665!
Referrals are our friends! Don't forget to tell your friends and neighbors about us. We're here, and on NextDoor. It's the best way to stay informed about what's going on in your neighborhood. There are so many ways our neighbors can help us. Recommendations do not go unnoticed. https://nextdoor.com/
Send us a friend request on Facebook, AIR DYNAMICS MS LLC and keep up to date with our newest news. https://www.facebook.com/
Stop by our web page and learn all about how Air Dynamics can help you with all of your heating and air conditioning needs. https://www.airdynamicsms.com/services/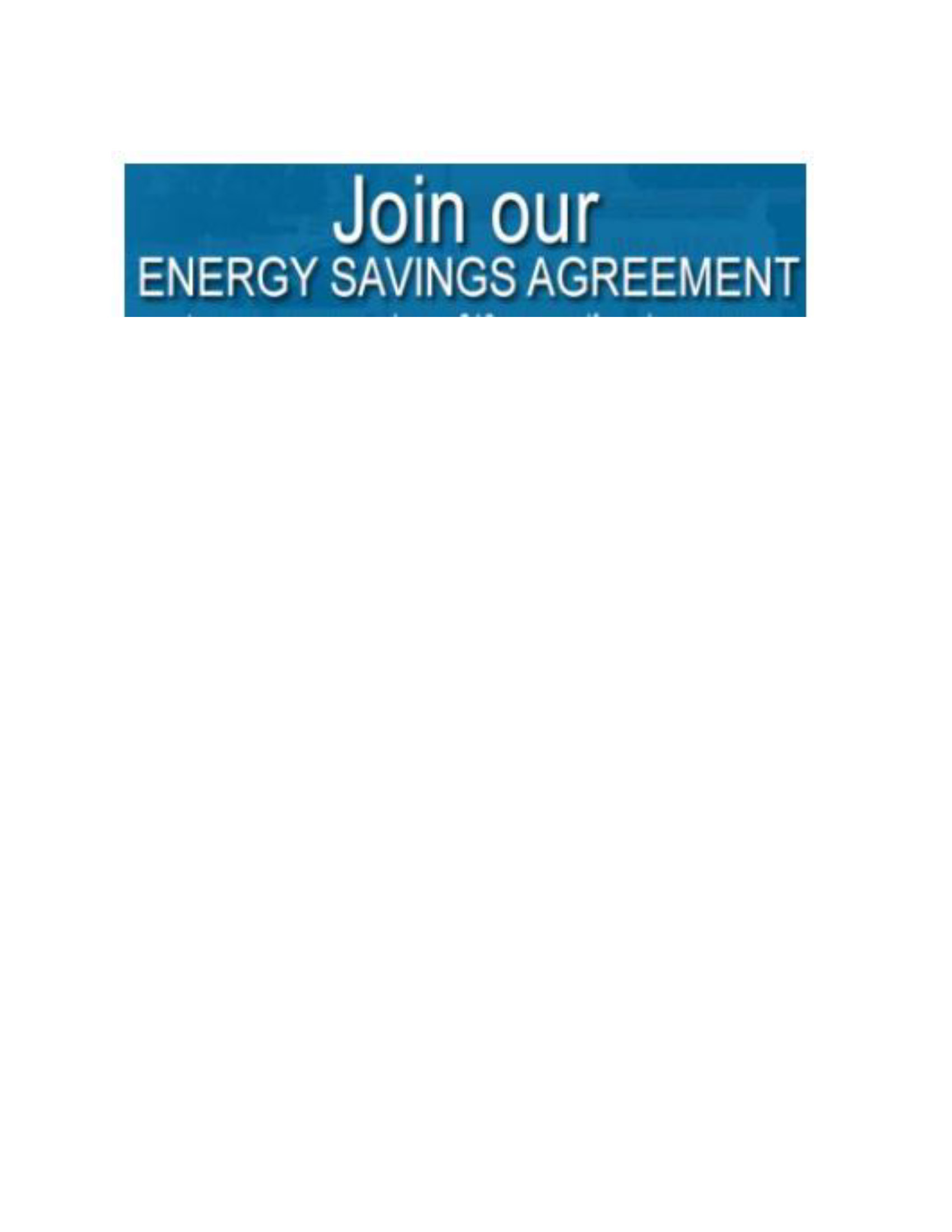 Servicing Lake Norman and the surrounding areas: Mooresville, Huntersville, Cornelius, Davidson, Denver, Sherrills Ford and Statesville.