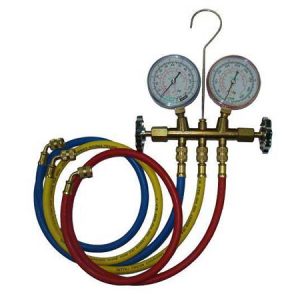 Preventative Maintenance Conclusion
Concluding our conversation on the benefits and advantages of preventative maintenance for all HVAC systems, today we delve into the efficiency; repair and warranty aspects that make a maintenance program look very impressive.
Preventative maintenance has proven to extend the lives of quality HVAC systems for years
Preventative Maintenance Part 2:
Unit Efficiency: Research proves that a dirty, unmaintained air conditioning unit will have to work 20% harder to produce the exact same amount of heating and/or cooling to a home or office than a regularly maintained unit will.  Less work means less cost and much less stress on the components of the system.  Wear and tear on a unit can easily be avoided with a Spring and Fall preventative maintenance program.
Repairs:  Most emergency calls for repairs come during peak usage times; winter nights or summer days.  A properly maintained system will be much less likely to break under the duress of peak performance periods.  As winter demands more usage heat wise, and summer demands more cooler, less humid comfort, these peak times are when lesser prepared units fail and well maintained units excel.
Warranty: Just because the unit failed, doesn't always mean it's not under warranty.  Many components of the HVAC system will have manufacturer's warranty that exceeds the overall unit warranty.  The part needing attention may still be covered; we will help you get the absolute most out of any warranty situation.  We advise all homeowners to keep a copy of all paperwork associated with their unit; we can quickly determine the warranty and help save you from an expensive repair.
"Your HVAC is the MOST EXPENSIVE Appliance in your Home!"
Servicing an air condition system should always be done by a licensed professional.  We have been servicing heating and air units for 3 decades as a licensed professional.
Wes Stevens
Air Dynamics MS, LLC
704-664-2665 (COOL)
704-664-4328 (HEAT)