Heat and Humidity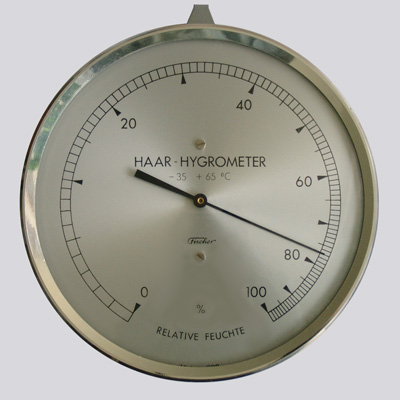 Even though we live in the beautiful South, the heat and humidity can be difficult at times.  Many people in the Lake Norman areas have issues with high summer temperatures.  When your body struggles to properly cool itself, heat related illnesses can occur; other factors affect heat related illnesses; age, obesity, dehydration, and drug or alcohol use.  Drinking more water is always a good idea along with these 3 simple suggestions:
Staying indoors where it is air conditioned
Using electric fans
Taking a cool bath or shower
As we endure the "Dog Days of Summer" here in Mooresville, NC we also see a significant rise in our energy bill.  The high humidity causes your HVAC system to work harder than any other time of the year, which results in higher energy bills.  When the weatherman says "Heat Index", humidity is a major part of the equation, humidity and heat combine for the "feels like" temperature we hear so often and is typically several degrees hotter than the actual temperature
Proper selection of the HVAC system in your home can positively impact your Duke Power energy bill each month.
Selecting your air conditioning system is a little more difficult than just getting something that keeps you cool.  All HVAC units sold today are more than capable of removing humidity and controlling the climate in your home, but doing it efficiently is how we save you money.
Controlling the humidity and temperature in your home to a comfortable level every day and night has additional benefits; it thwarts the growth of mold and mildew.  Warm humid air can cause mold in the walls and attic of a home and having the issue removed can be costly, inconvenient and time consuming.
Air Dynamics is here to help!
We offer heating and air conditioning solutions that will keep your home cool in the summer and control the humidity.  An air conditioning system matched to the requirements of your home and within your budget is what we provide.
Wes Stevens
Air Dynamics MS, LLC
704-664-2665 (COOL)
704-664-4328 (HEAT)