With the bad weather on it's way reminds us to get our HVAC System serviced. We have maintenance plans that will maintain your system all year long. This page will give you an overview of our service plans and the task we perform. https://www.airdynamicsms.com/hvac-maintenance/ Don't risk a failure when the weather is at it's worst! Call Air Dynamics at 704-664-2665 to set up an appointment to get your HVAC System covered.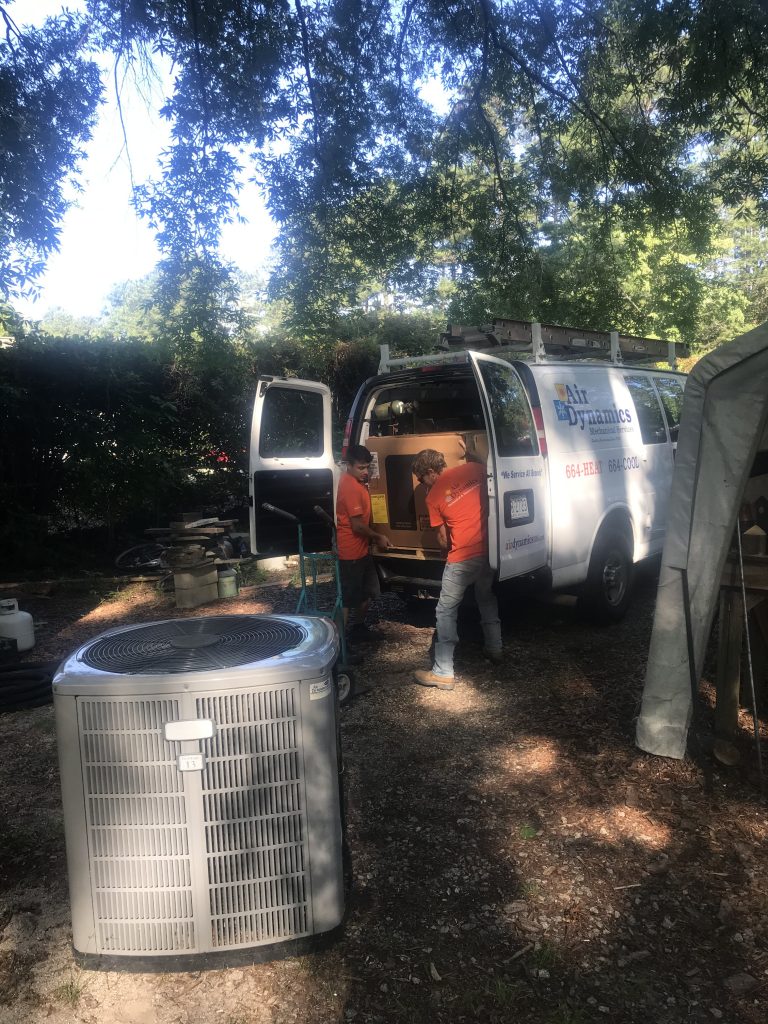 If you need help, CALL US 704-664-4328 (HEAT) Give us a call and let us make you comfortable.Wes Stevens
Air Dynamics MS, LLC
704-664-2665 (COOL)
704-664-4328 (HEAT)
Air Dynamics MS, LLC
Licensed, Insured & Bonded
Our service area includes, Lake Norman Area, Mooresville, Charlotte, Huntersville, Cornelius, Davidson, Sherrills Ford, Denver, Troutman, Statesville, Concord, and Kannapolis. If your city or town is not listed, call us anyway to see if we can help.