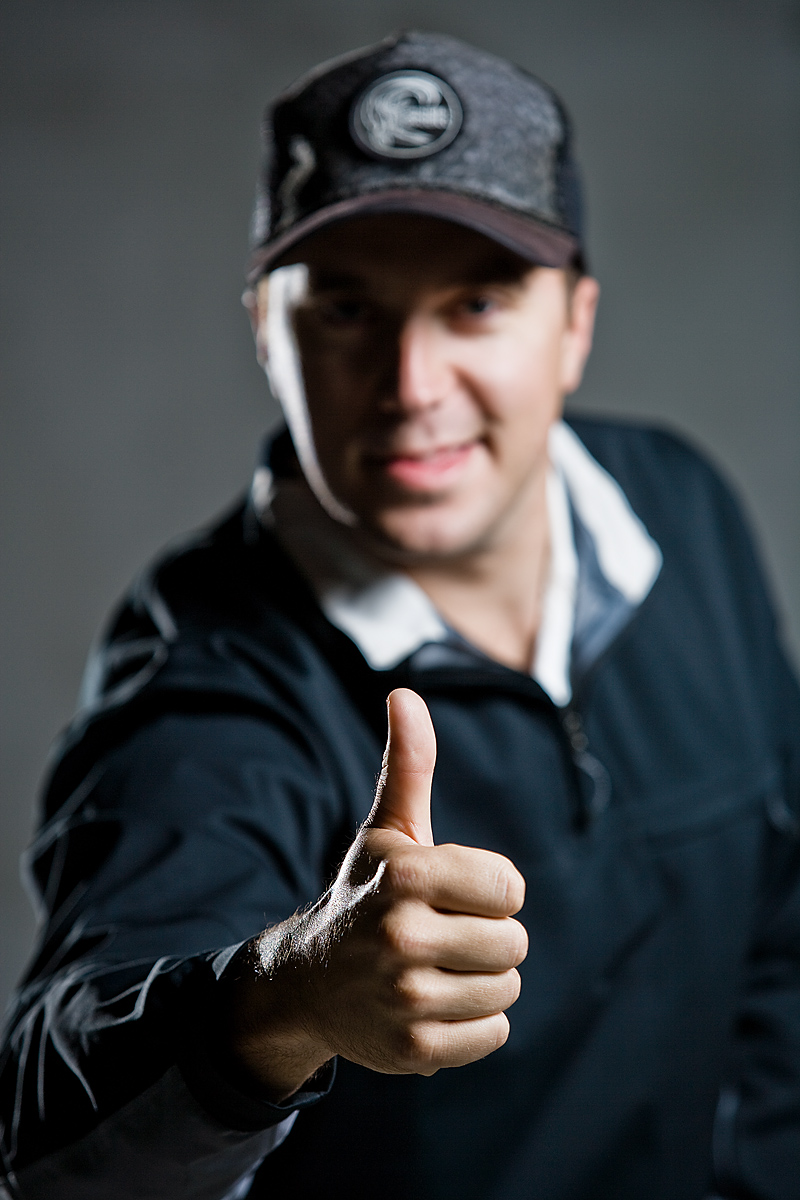 When you purchase a comfort heating & cooling system from Air Dynamics, you have our Guarantee:
Peace of Mind Guarantee
Air Dynamics maintains an NC Mechanical License, NC Electrical License and is insured and bonded.
Equipment installed is guaranteed to be in compliance with the applicable codes in the state of NC at the time of the installation and per manufacturer instructions.
Installation price includes required permits and inspections from the county where you live.
Quoted equipment is a proper AHRI match – certificates are provided for each residential system installed.
Comfort systems quoted by Air Dynamics are pre-matched for efficiency, economy and reliability.
(1) One free seasonal tune-up is scheduled during the first year to insure that the system is operating properly during the opposite season of your installation.
Customer Service & Satisfaction Guarantee
Normal business hours are 8 AM until 8 PM Monday through Saturday. Technicians and office staff are available to help with questions or problems.
After hours, an Air Dynamics employee answers the telephone to offer you personalized customer service – not an answering service or answering machine.
Information packets are provided for all equipment installed that includes:

Manufacturer's Base Limited Warranty for the current year
AHRI Certificate
Equipment Maintenance and Care Instructions
Installation Workmanship Guarantee
No sub-contractors are used in our installations (exception – crane services for rooftop lifting)
Installation crews have had background checks prior to being hired, and are subject to random drug tests.
A.T.E. certified technicians and lead mechanics are on staff at all times.
Mechanics are factory trained.
Installers care for your home and complete the job in a timely manner; wear shoe covers to protect your floors; clean up when they are finished so that your home is left in the same condition as it was found; and the lead mechanic explains the system operation to your satisfaction.
Wes Stevens
Air Dynamics MS, LLC
704-664-2665 (COOL)
704-664-4328 (HEAT)