When you need AC Repair our team at Air Dynamics is the one to call! https://www.airdynamicsms.com/contact-us/
Someone always answers the phone and a technician will be on the way to your rescue.


Like most industries, new technology along with new energy-saving legislation keeps the heating and cooling industry in an ever-changing setting. We are here to help you in any way we can to keep up with these topics. https://www.airdynamicsms.com/
We service customers in the Lake Norman area (Huntersville, Cornelius, Davidson, Mooresville, Sherrills Ford, Denver), North Charlotte, Troutman, Statesville, Concord, and Kannapolis!
Pay attention to your unit. Don't let AC Repair become AC replacement! Is your thermostat display blank? Maybe it has lost power. Are there unusual noises coming from your air conditioning unit? Is there water leaking from the indoor unit? Before you call someone check your air conditioners filter. Is it dirty? A dirty filter can keep air from flowing smoothly and create all kinds of issues.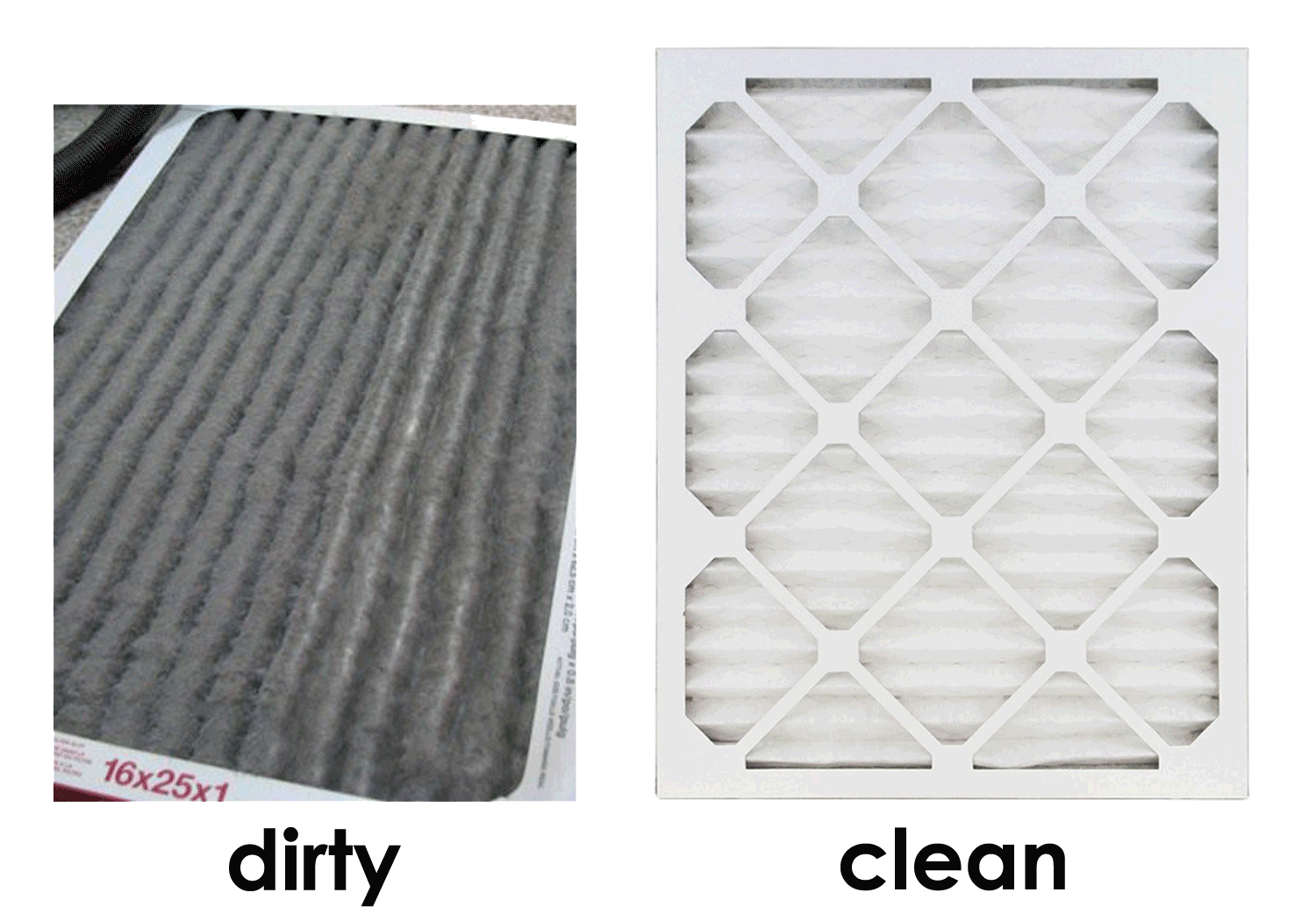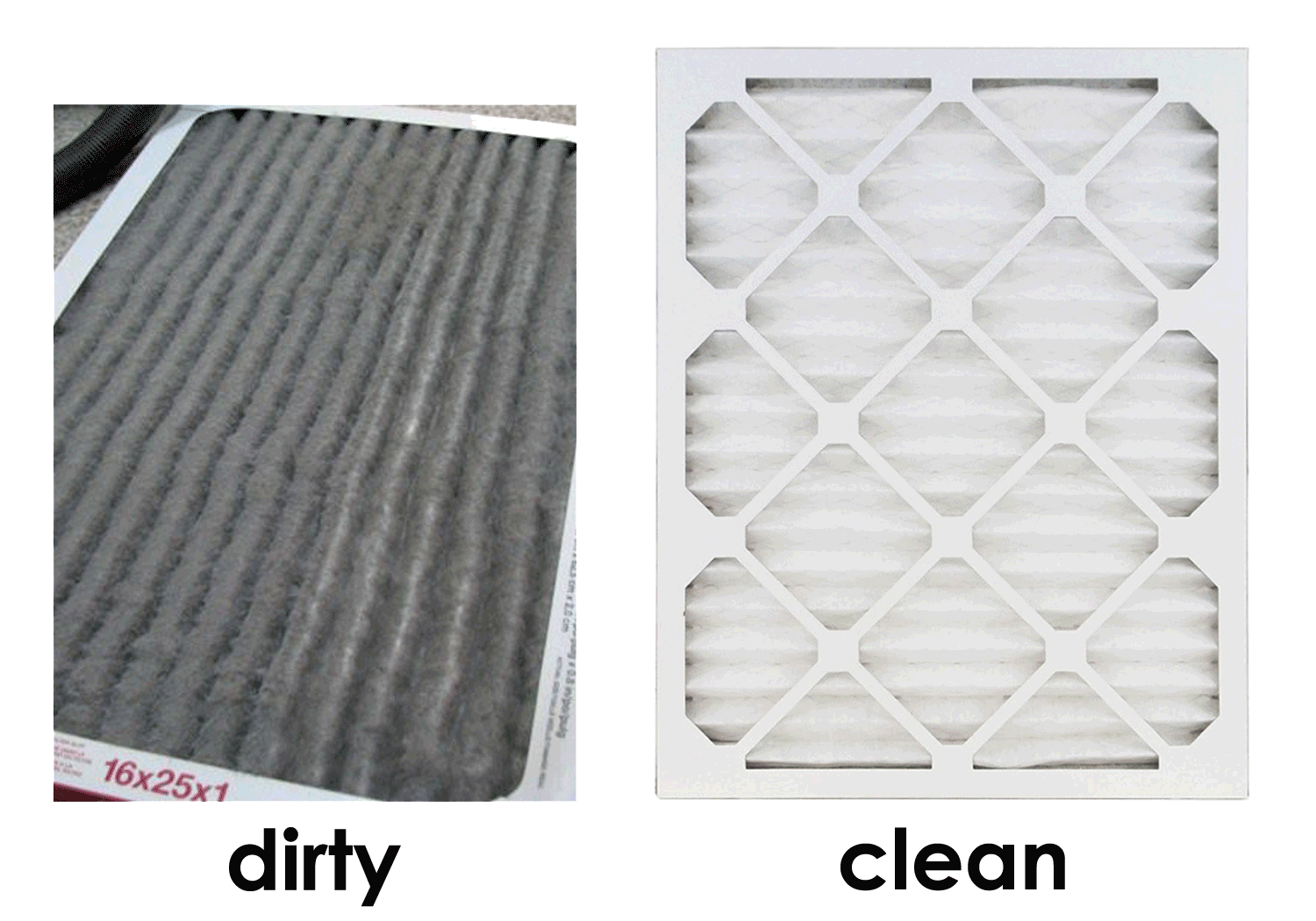 Becoming part of our Semi-Annual Maintenance and Energy Saving Agreement Program will save you money! Our job is to find worn or broken parts before a repair has to become a replacement.
During the spring and during the fall, once for an hour, your heating and air conditioning equipment's life may be extended. The Air Dynamics Technician may find worn or broken parts before emergency service calls are needed. Join our Semi-Annual Maintenance and Energy Saving Agreement Program! Don't waste your vacation money on expensive A C Repair! https://www.airdynamicsms.com/hvac-maintenance/